About Sky Fine USA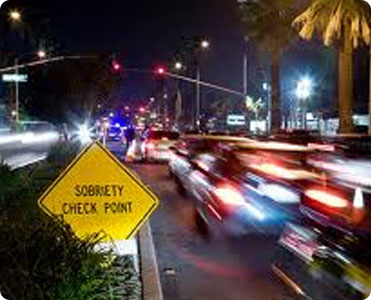 "To Save and Change Lives Through Technology to Prevent Drunk Driving"
This is the simple motto we live by at SkyFine USA
with a foundation based on more than a decade of expertise and knowledge in the Ignition Interlock Device (IID) industry, SkyFine USA is perfectly positioned to become the industry standard for IID technology and service throughout the United States and abroad.

At SkyFine USA., our dedication to quality, state-of-the-art technology and comprehensive, caring and compassionate customer service as fundamentals of a successful business plan ensure the highest level of customer satisfaction at the most affordable price - this is our promise to you, our customer.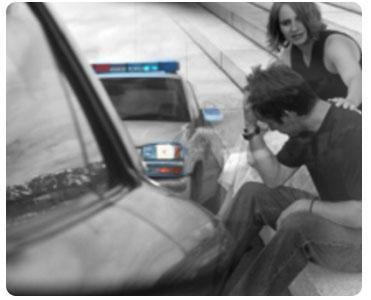 To our service center partners, employees and investors, we dedicate our time and effort to ensuring SkyFine USA remains on the cutting edge of the Ignition Interlock industry, through consistent technological and service-offering innovation - simply-stated, if there is a better, more reliable, or more efficient means of accomplishing our goals we will find it and we will do it; never satisfied to rest on our laurels, like some others in our industry.